Welcome to Los Alamos Cooperative Market!
The Heart of the Community at the Edge of Town So Much More Than a Grocery Store
A family friendly Cooperative Grocery Store who values its community! We strive to support small and local businesses, sustainability, and ethical work practices. We value healthy food, healthy living, and healthy communities. The Los Alamos Cooperative Market welcomes everyone, members and nonmembers!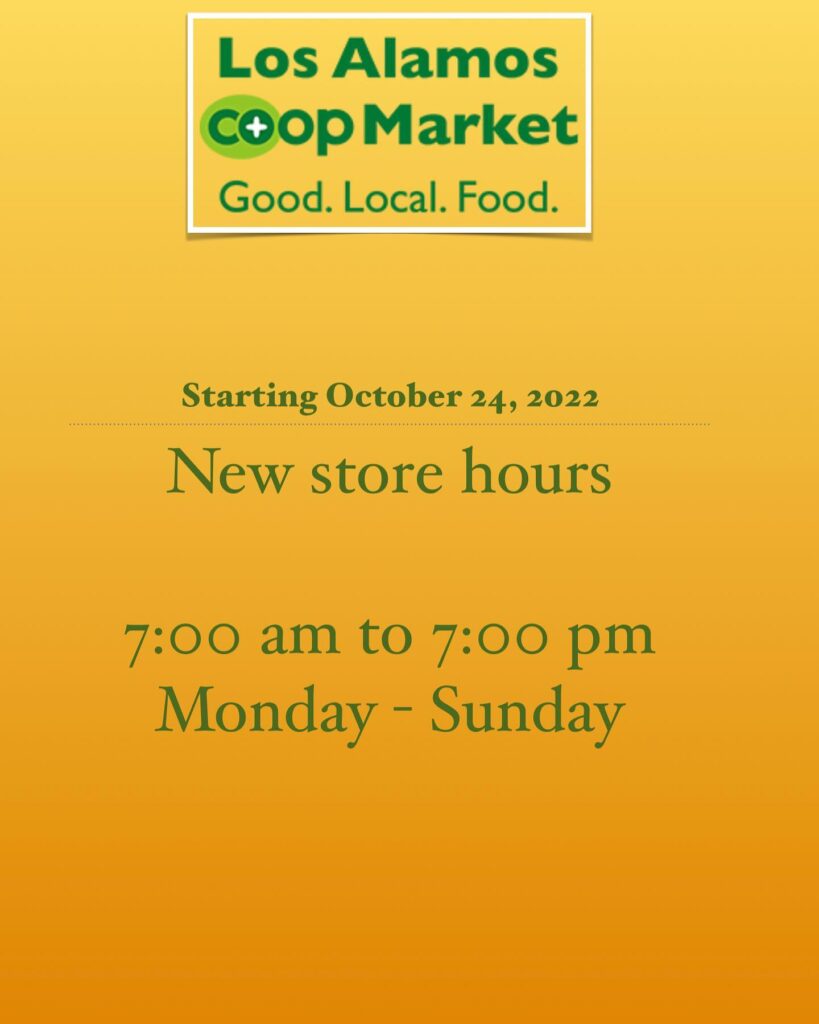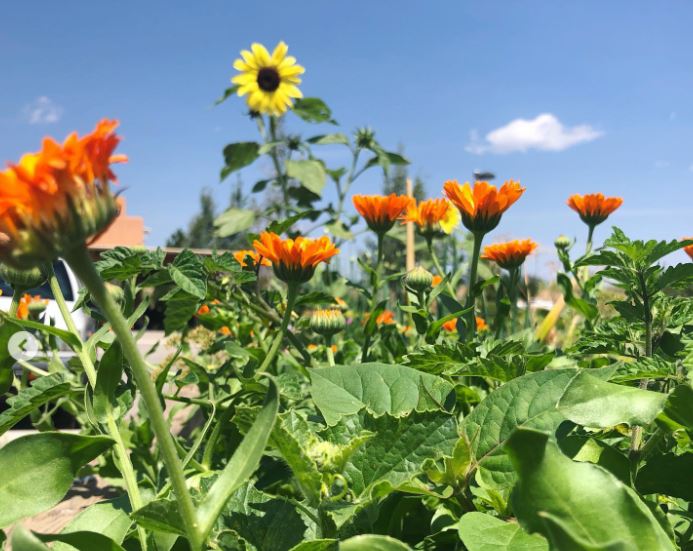 See what items are on sale right now by clicking the button below!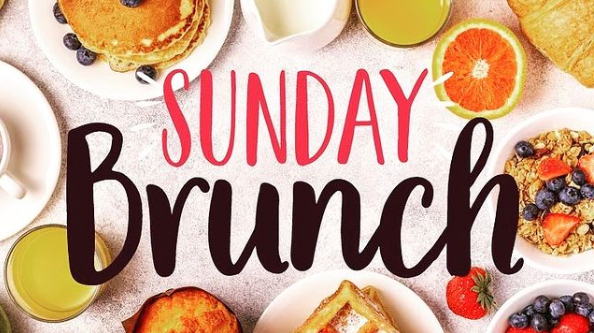 Serving Hot Eggs, Bacon, Pancakes, and Potatoes Every Sunday Morning With Fresh Hot Coffee and Espresso Drinks!