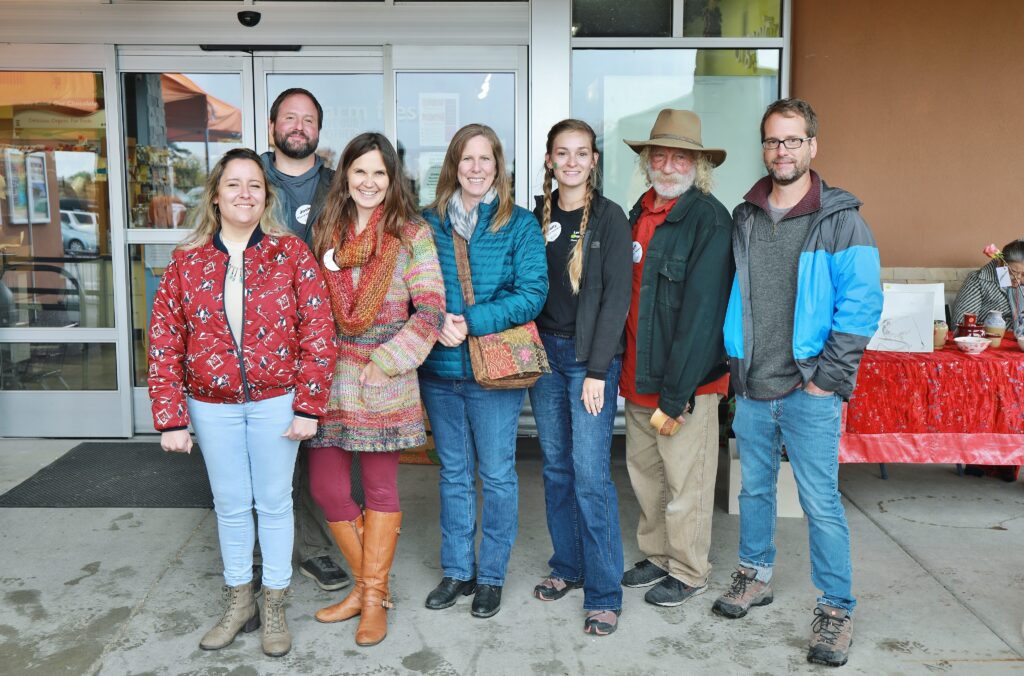 The Los Alamos Board of Directors are community members who love the Co+op and want to contribute to its success. They are volunteer members of the Co+op who are elected by Co+op members and they hold important responsibilities to enable the Co+op's success.
They Strive to Uphold the Seven Cooperative Principles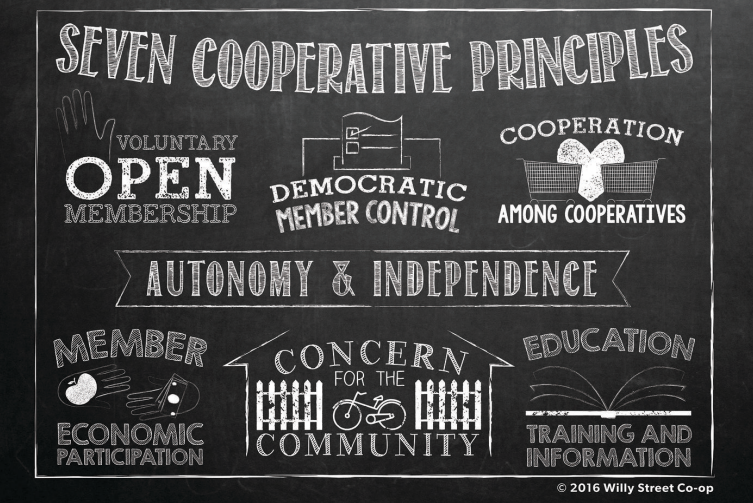 And The Means Ends Policies
Los Alamos Cooperative Market will:
Provide a conveniently located and inclusive place to buy a variety of products including local, healthy, and natural foods;
Be a cornerstone of the community through outreach and education;
Champion environmental sustainability;
Provide quality employment in an enjoyable, stimulating, and cooperative environment;
Proactively build relationships with local producers to expand their market.
Through these Ends, we will become a thriving marketplace where people want to shop, work, and be.
Meet the Board Members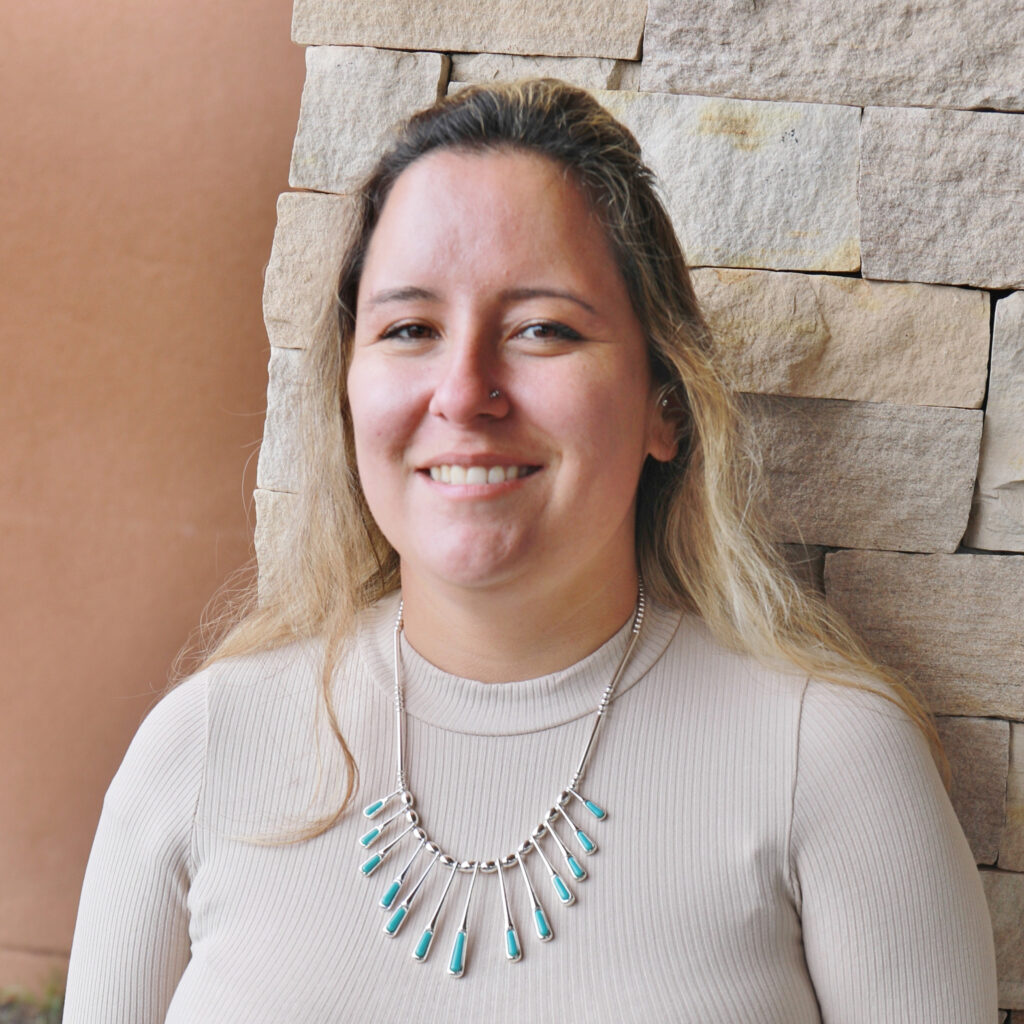 Alysia Dahlby – Outreach Committee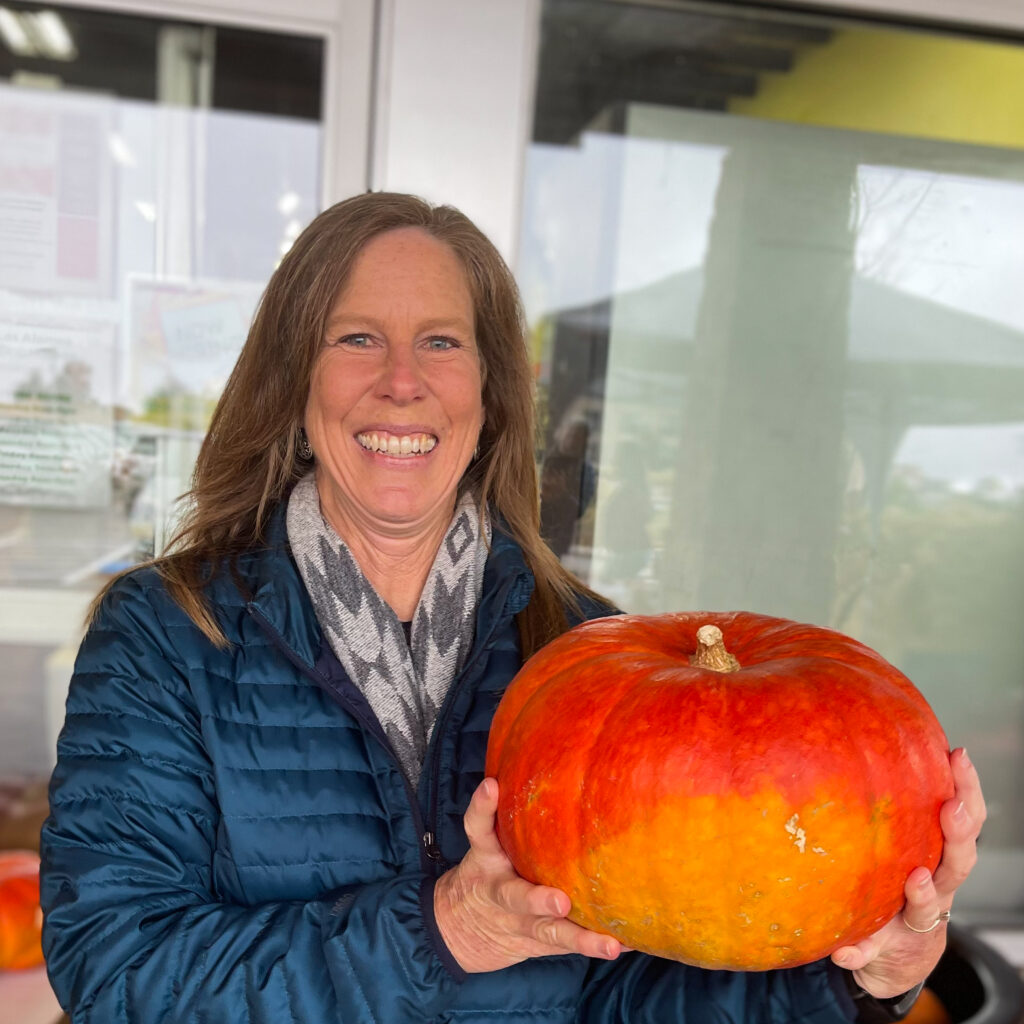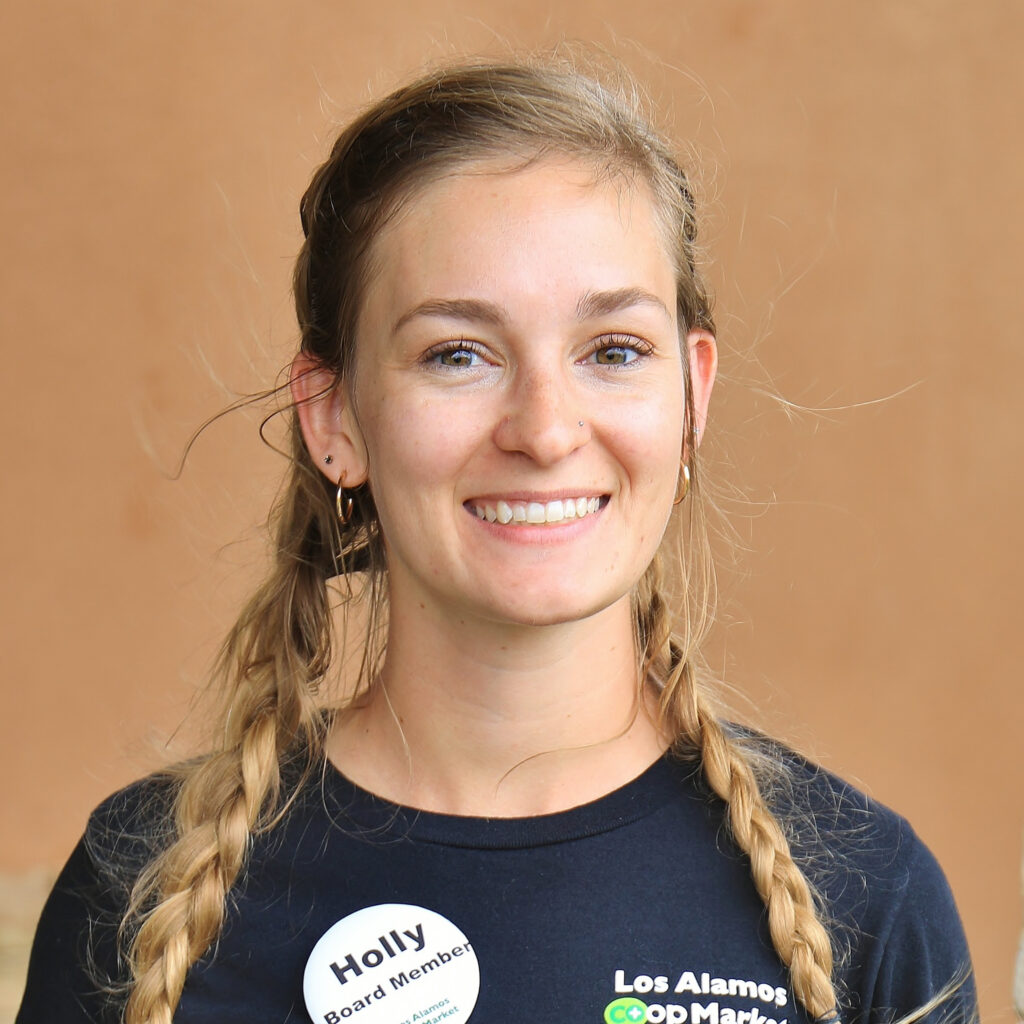 Holly Aikin – Vice President & Secretary, Outreach Committee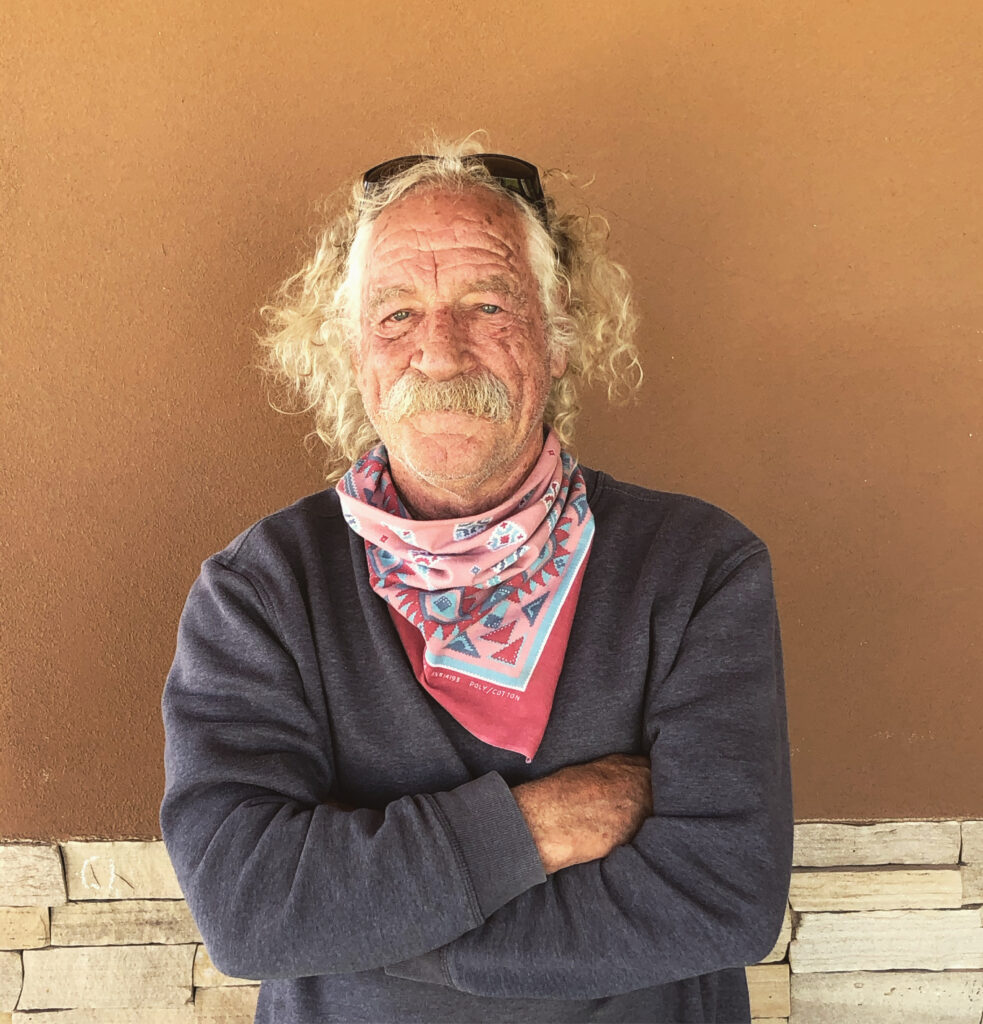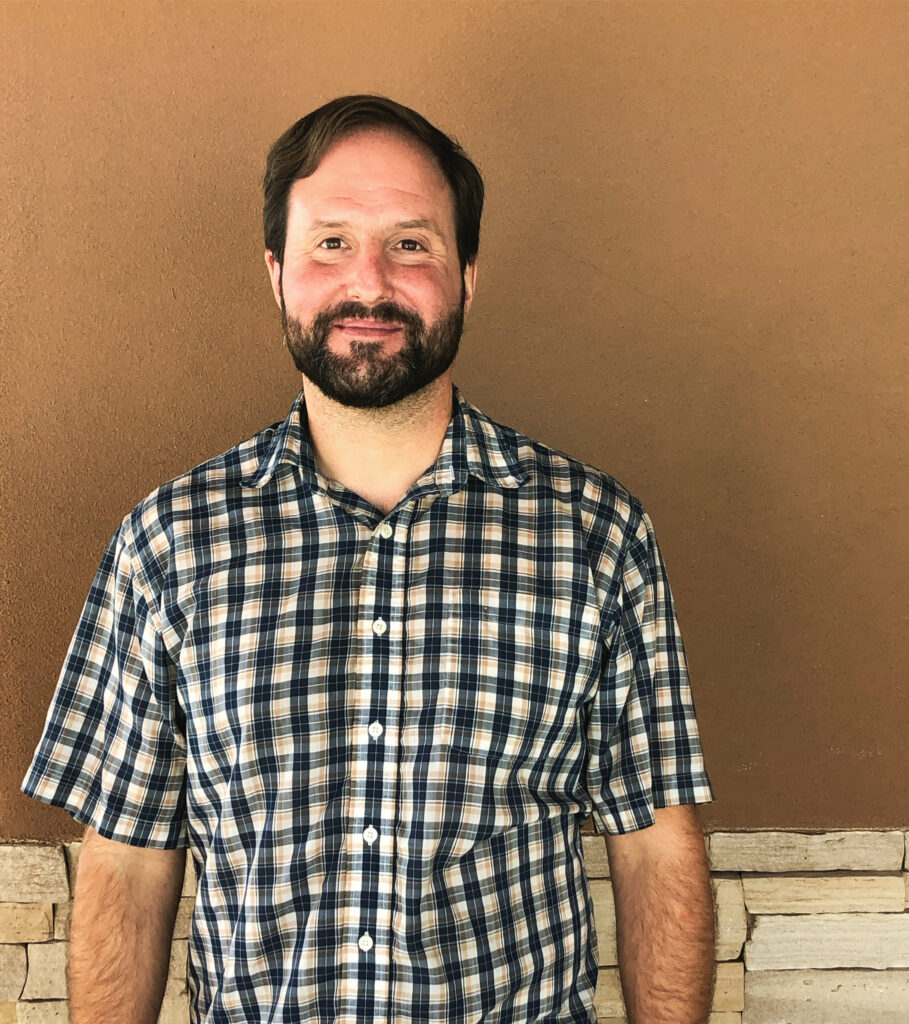 Joshua Faulconer – President, Treasurer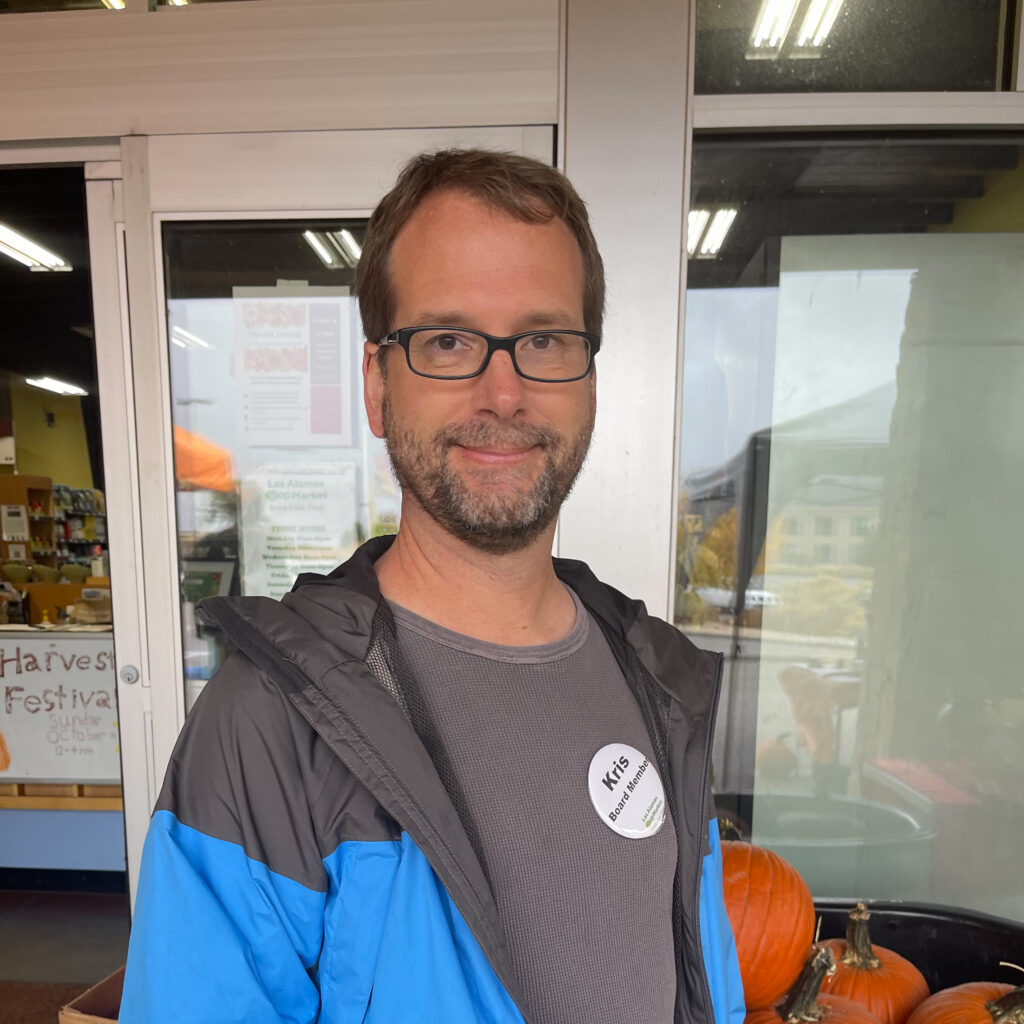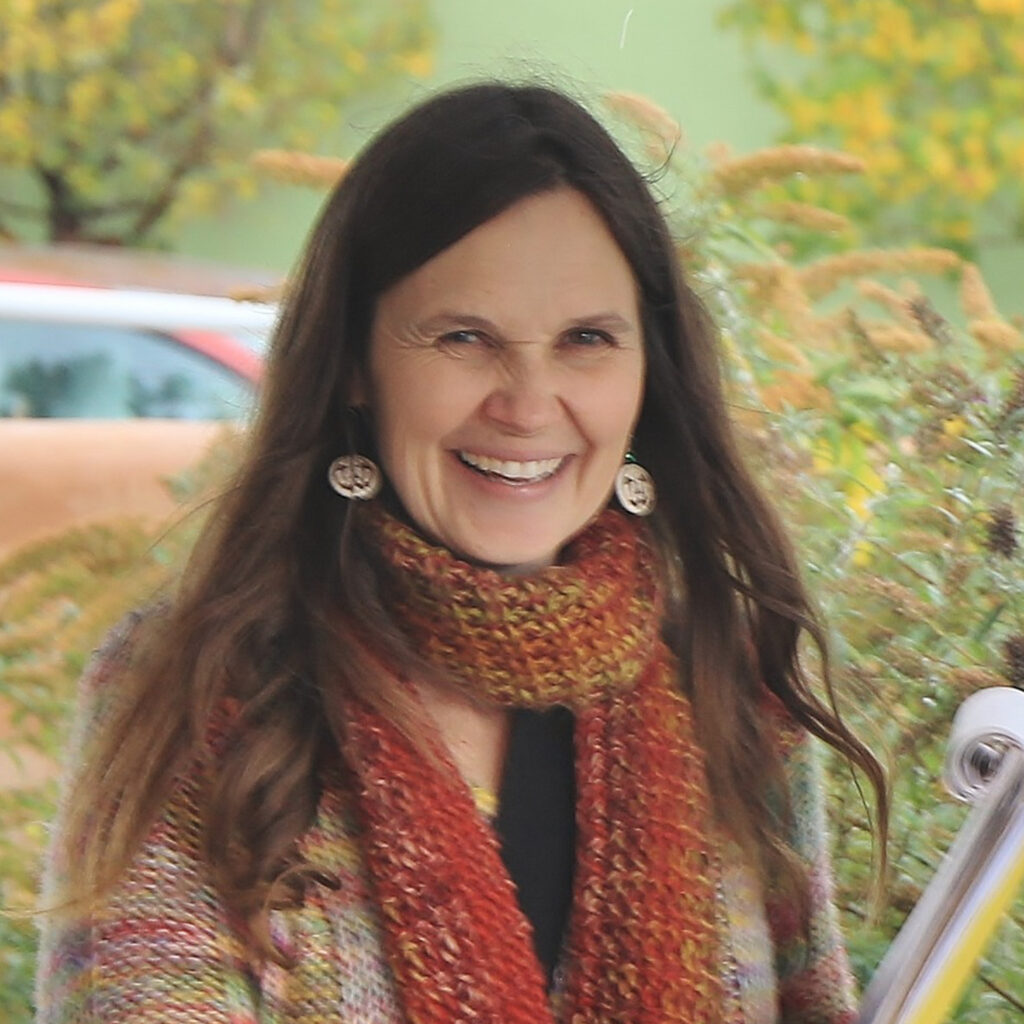 Terra Louise – Outreach Committee Chair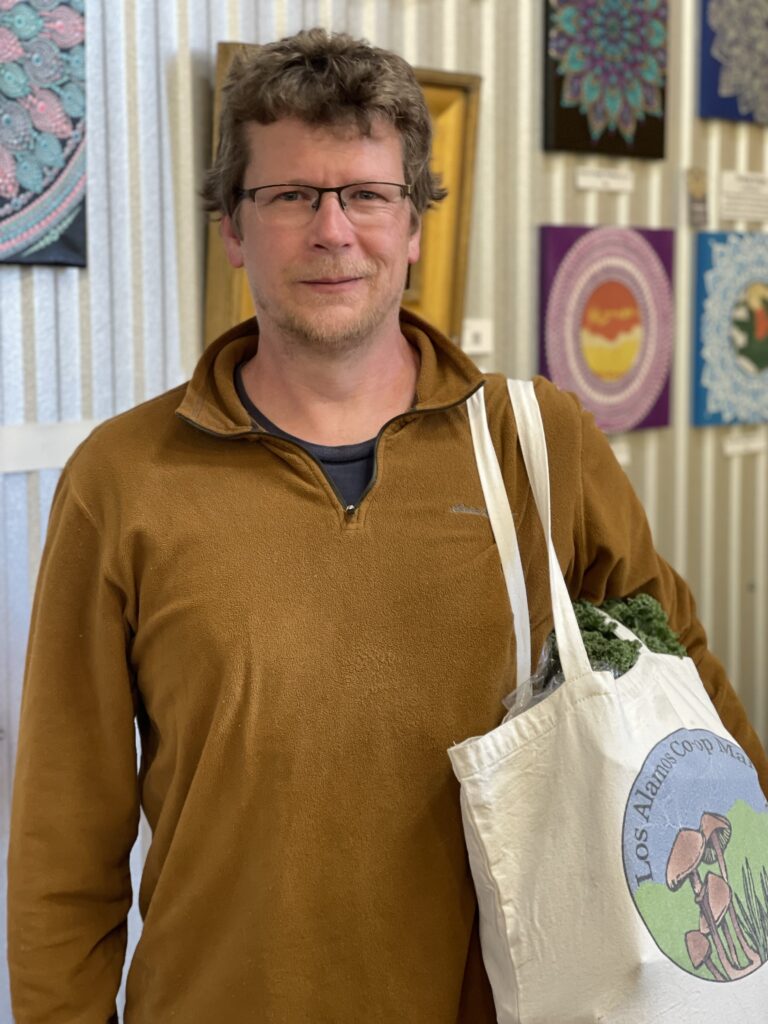 Please email board@losalamos.coop with any board-related questions or concerns
Past Board Meeting Minutes
Los Alamos Cooperative Market
The Heart of the Community at the Edge of Town
So Much More Than A Grocery Store