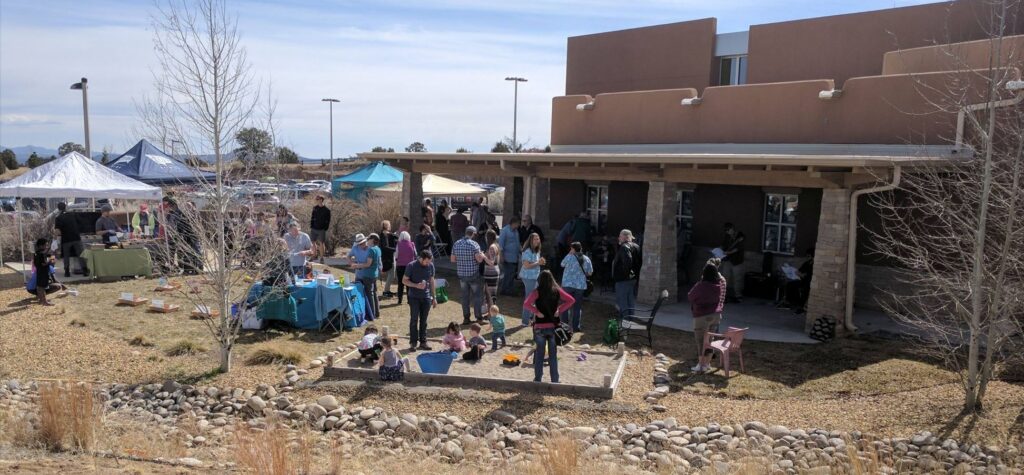 Get Involved!
Your local Los Alamos Cooperative Market offers so many opportunities to get involved!
If you are interested in helping your community, we are more than happy to provide a space for you!
Some events we have facilitated in the past are:
Working in the Community Garden
Teaching Cooking Classes
Leading Morning Yoga
Sharing Your Artwork in Our Café
Playing Music on Our Patio
Selling or Advertising Your Products or Small Business
Playdates for Your Little Ones
Teaching Art Classes
Leading Book Clubs
Seed Swaps
Local Animal Shelter Adoptions
Please email volunteering@losalamos.coop if you are interested in volunteering at the Co-Op!
Please email outreach@losalamos.coop if you are interested in holding an event!
Can't find a favorite product?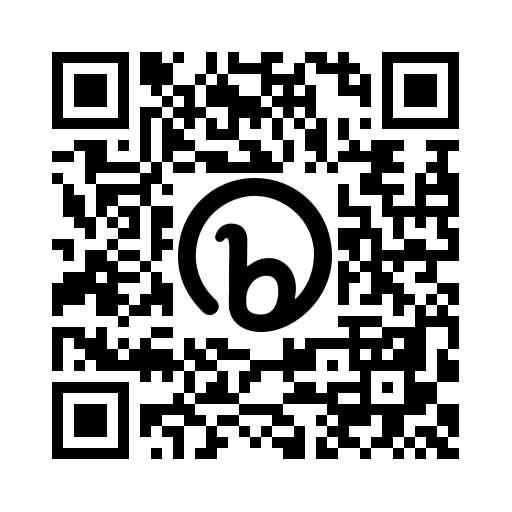 Reach Out!
Has your favorite item disappeared from the shelf?
Are you having trouble finding a product?
Do you know a product that you think our Co-Op should carry?
We would love to hear from you and our staff here at the Co-Op will go above and beyond to help you.
We value our members and customers and want your grocery shopping experience to be stress-free and enjoyable.
Please email operations@losalamos.coop to share your product suggestions or questions!